Popcorn Machine

Whatever the occasion, hiring a popcorn machine can make your event go with a pop!
All Prices based on availability and in the Local area.
Many different flavours available
All popcorn Machines come on a display stand with wheels.
Up to 110 portions of fresh made hot popcorn with operator £175 + Vat

Candy Floss Machine

Freshly made candy floss at your event!
We regularly provide our candy floss machine hire service to corporate events, weddings, parties and fetes throughout the UK.
Our trained member of staff will cook the candy floss freshly in front of your guests eyes - a great attraction, providing delicious candy floss.

All we require is access to one standard 13amp power socket.
Up to 130 servings of fresh candy floss with operator £175 + Vat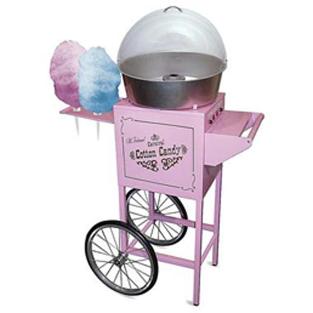 Email: Major.Events@btinternet